Freeburg Animal Hospital Blog
Oreo's journey:
Oreo was brought to us one night after being hit by a car. He suffered a broken leg and road rash, luckily he had no other serious injuries.
After several days of love, care, and hard work Oreo is out of his cast and doing a lot better! He will be looking for a new home soon!
Categories
Recent Posts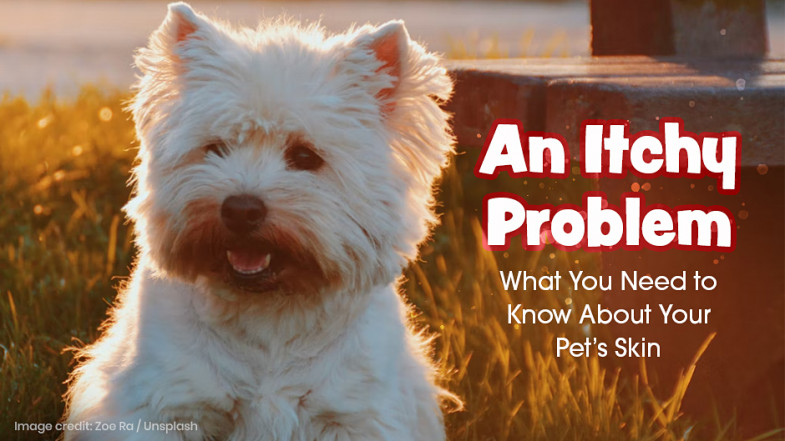 An Itchy Problem - What You Need to Know About Your Pet's Skin
Is your pet constantly scratching? Pets can suffer from various skin issues that can cause extreme discomfort. Some pets may develop skin irritation as a result of allergies, while other pets may be itchy from fleas or other parasites. To provide your pet some itch relief, you'll need to know what to look for and what is causing your pet's problem.
In this article, we'll discuss some of the most common skin issues in pets and what you can do to help.
Read More