Freeburg Animal Hospital Blog
Oreo's journey:
Oreo was brought to us one night after being hit by a car. He suffered a broken leg and road rash, luckily he had no other serious injuries.
After several days of love, care, and hard work Oreo is out of his cast and doing a lot better! He will be looking for a new home soon!
Categories
Recent Posts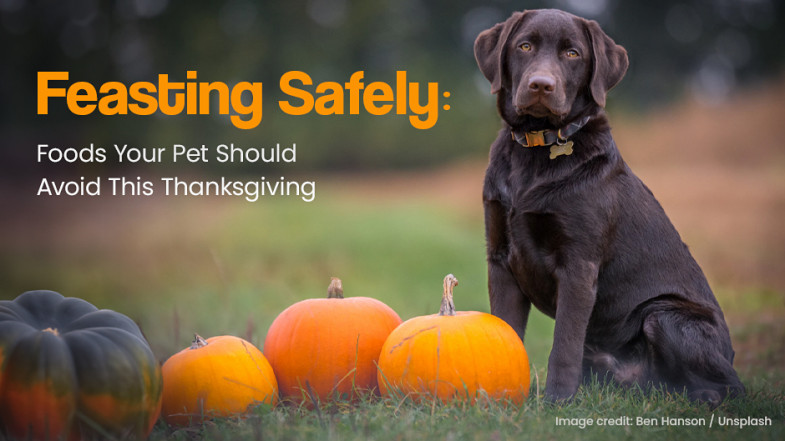 Feasting Safely: Foods Your Pet Should Avoid This Thanksgiving
As Thanksgiving approaches, we all prepare to indulge in festive treats and a hearty Thanksgiving meal. But as pet owners, we must remember that our furry friends should not indulge in the same way. This Thanksgiving, we have compiled a list of foods your pet should avoid. Read on to learn how to keep your pets safe while you enjoy a delicious feast.
Read More