Freeburg Animal Hospital Blog
Oreo's journey:
Oreo was brought to us one night after being hit by a car. He suffered a broken leg and road rash, luckily he had no other serious injuries.
After several days of love, care, and hard work Oreo is out of his cast and doing a lot better! He will be looking for a new home soon!
Categories
Recent Posts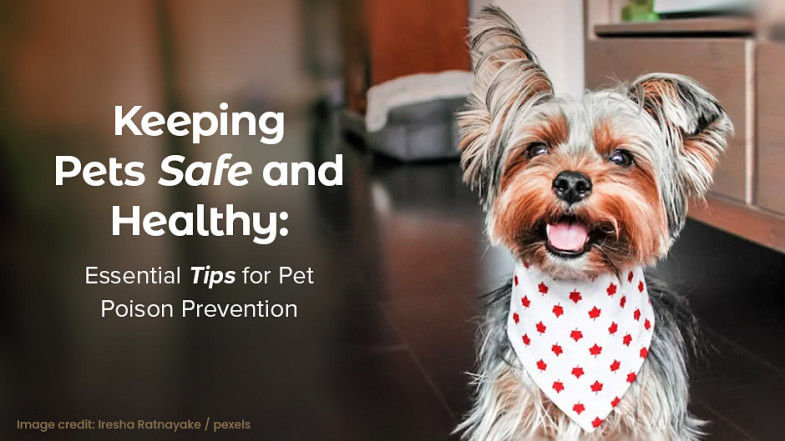 Keeping Pets Safe and Healthy: Essential Tips for Pet Poison Prevention
According to the Pet Poison Helpline, every year, thousands of pets are affected by accidental poisoning. To raise awareness about common poisons and how we can prevent our pets from being exposed to them, Pet Poison Prevention Month is observed in March.
Read More